Happy Valentines Day
MAGNOLIA RIDGE APARTMENTS OFFERS NEW HOUSING TO THE AREA AND VETERAN SPECIAL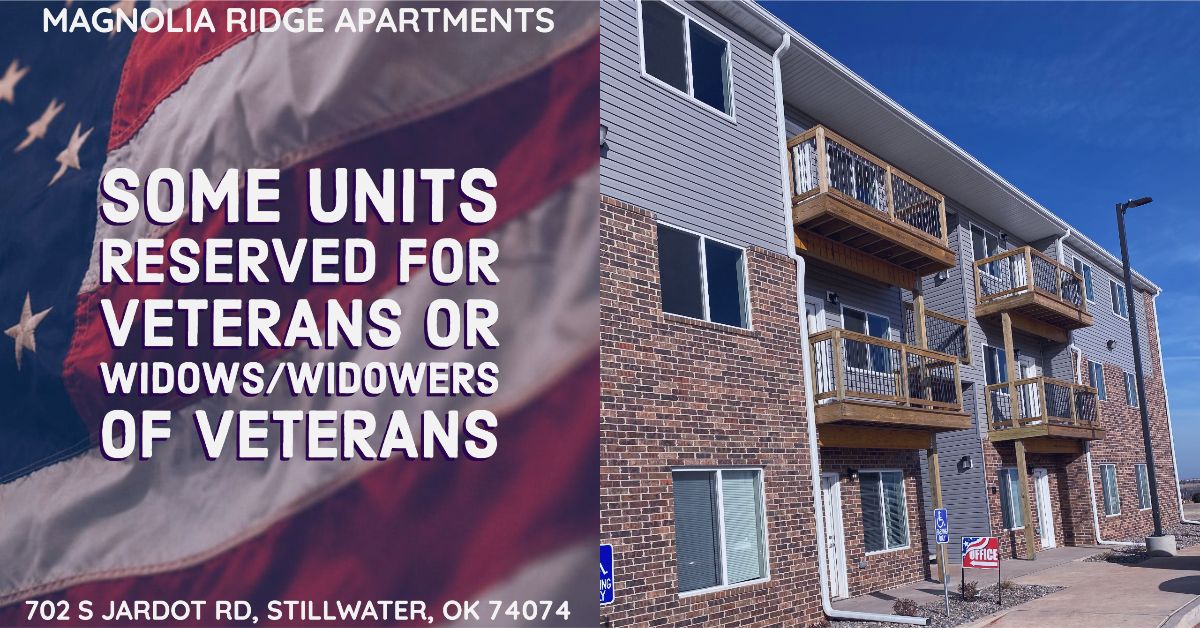 FEATURES AND AMENITIES:
2 and 3 bedroom – 2 bathroom units
Range/oven, refrigerator, microwave, and dishwasher included
Washer and Dryer hookups in every unit
All electric, energy-efficient units
Smoke-Free Housing
Some units reserved for seniors, disabled persons, veterans or widows/widowers of veterans and Active Guard and ROTC who are not full-time students
Handicap accessible units available
Tornado Shelters
Grounds maintenance and snow removal provided
For more information on the Magnolia Ridge Apartments call: 1-800-378-9366
Valentine's Day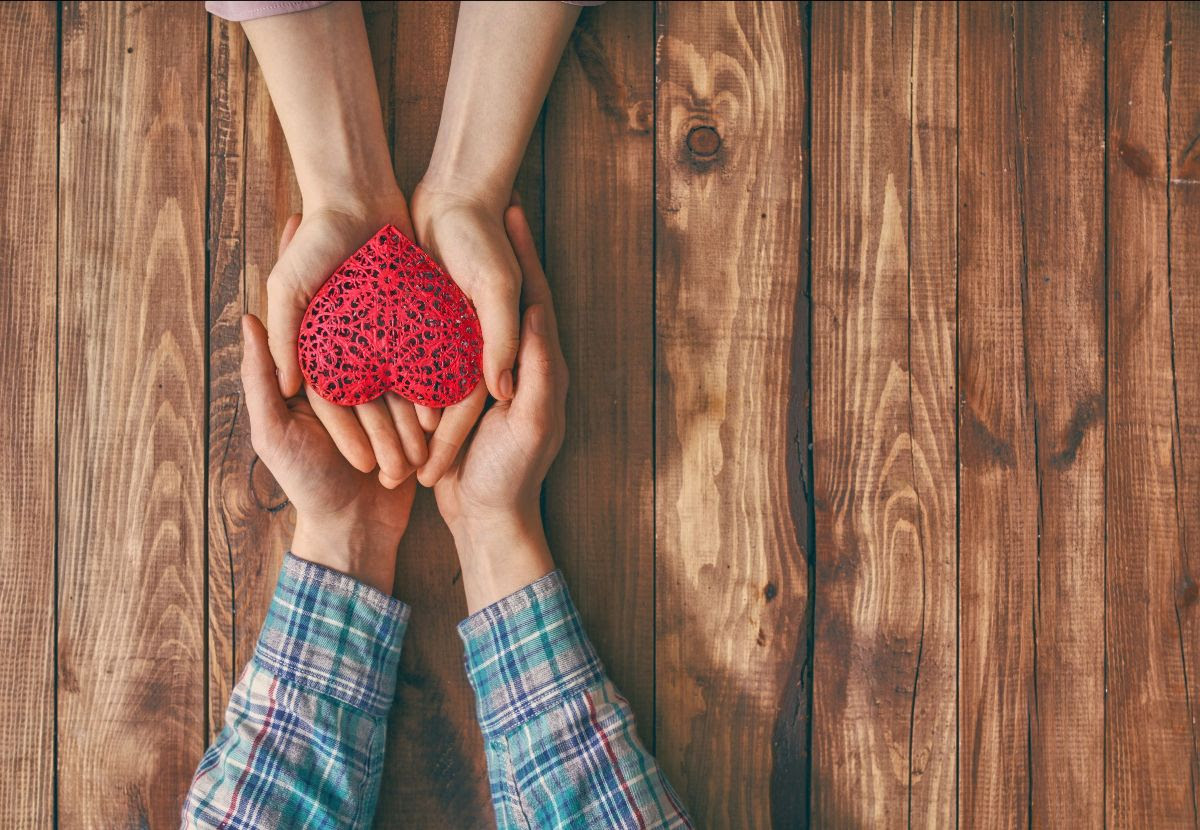 Can you feel the love in the air? Valentine's day is quickly approaching.
Here are some fun ideas on how to celebrate this year's Valentine's day:
The 20 Best Things to Do on Valentine's Day With Your Loved One This Year
14 Wellness-Boosting Valentine's Day Activities for Seniors
Interested in learning about the History of Valentine's Day visit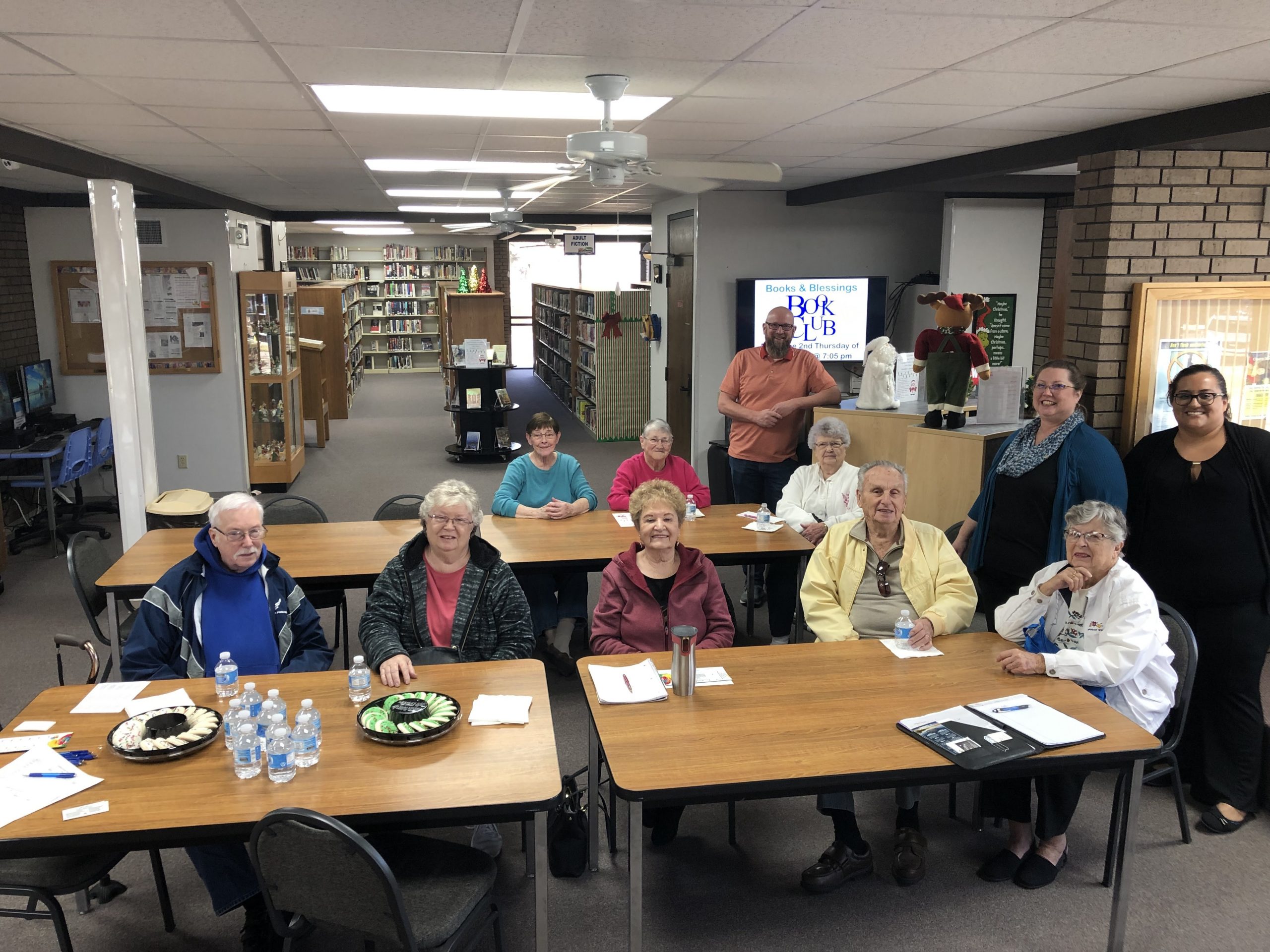 Library Lovers' Month
Stop hugging that library. No, wait, my mistake, I forgot that it's Library Lovers Month! So why love your local library? Libraries are a sanctuary away from the hustle and bustle of everyday life; they offer security and peace and quiet. They are also a place where you can focus surrounded by likeminded people with the desire to acquire knowledge. Why not push against the declining attendance of libraries and go and learn something new that will expand your understanding of who you are, of where you live or what you do?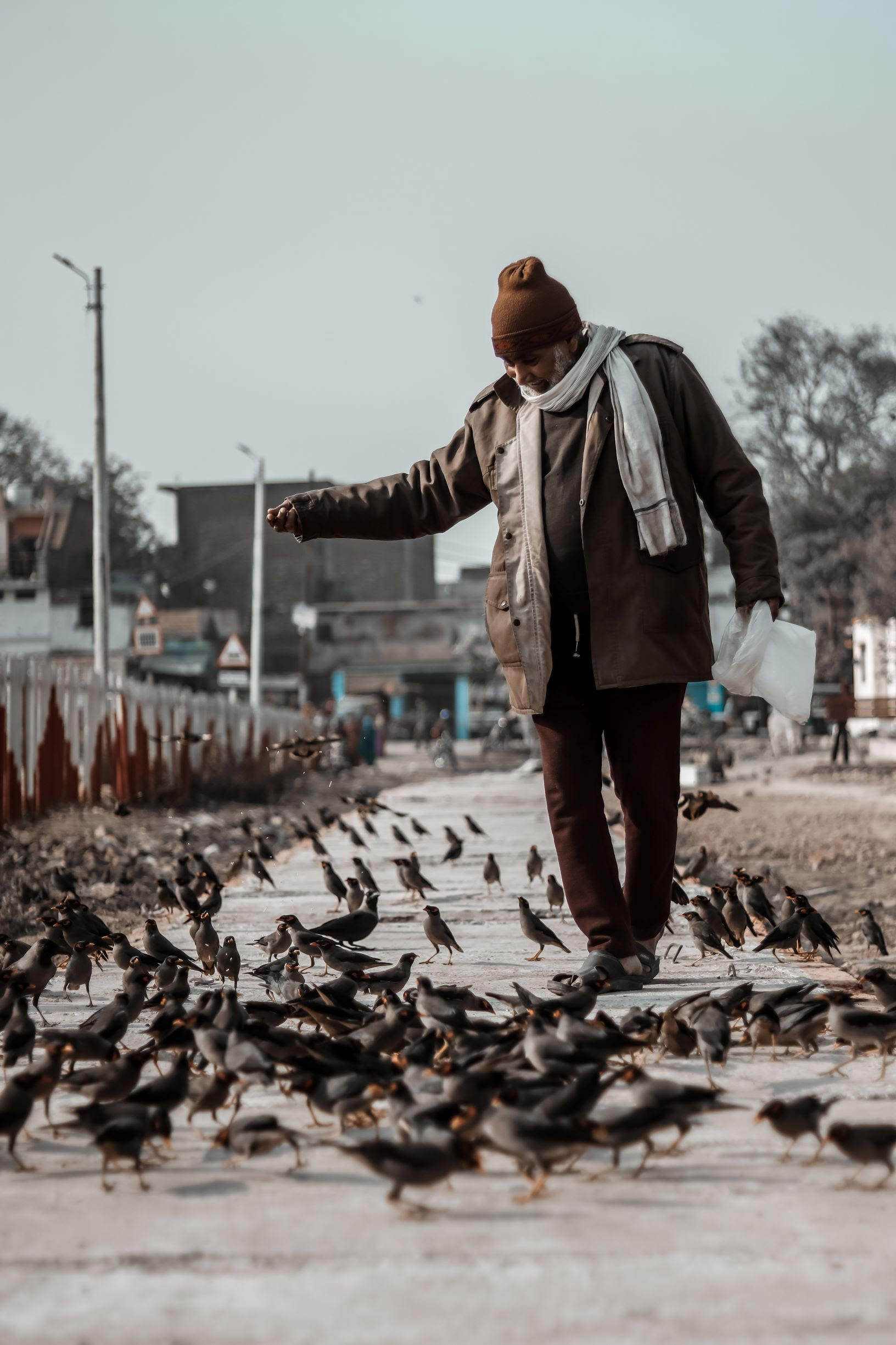 It's been a long cold winter, and the first signals of spring are starting to appear in the form of feathered friends returning to the yard. These sometimes colorful characters are coming back to their spring and summertime hunting grounds to mate, lay their eggs, and begin the long preparation for the long journey south again. Bird-Feeding Month reminds us that sometimes they come back a bit early, and they've just finished a long journey. Shouldn't you make sure they get enough to eat to share their lovely voices with you throughout the year? One way to solve that is to make sure your bird-feeders are well loaded with all the good things that birds need to survive.
Reserving Community Buildings
If you have a Community Building in your community and want to rent it out for an event contact Peggy at the main office. You can contact Peggy at 402-434-3344 or 1-800-378-9366.
Contacting Maintenance
For regular maintenance issues contact Excel at 1-800-378-9366 or maintenance@exceldg.com.
For emergency maintenance issues that happen beyond Excels regular business hours (M-F: 8 am – 5 pm) contact Excel at 402-525-3226 or email maintenance@exceldg.com.
*Except for emergency repairs, Excel will provide the tenant with 24 hours written notice of entry.
**Please notify the Property Management Company immediately of needed repairs including, but not limited to:  dripping water faucets; running toilets; defective appliances or heating and cooling system; broken windows; water leaks of any kind; or any other defective part of the premises.