Jasmine Court Apartments
Jasmine Court Apartments
Affordable Family Housing
Located at 500 S. Timber Ridge, Cushing, OK
Developed by Excel Development Group and Midwest Housing Initiatives
Managed by Excel Development Group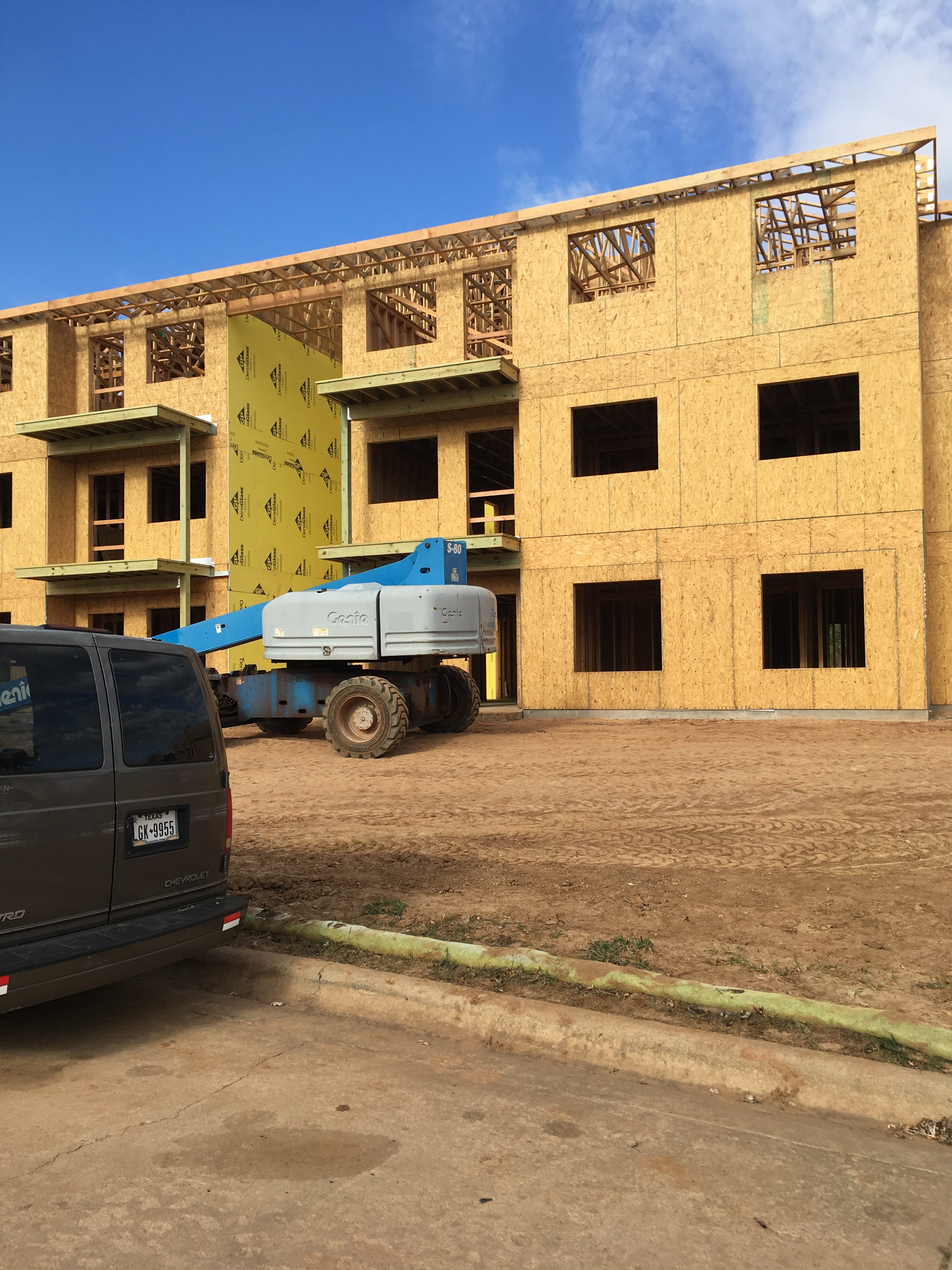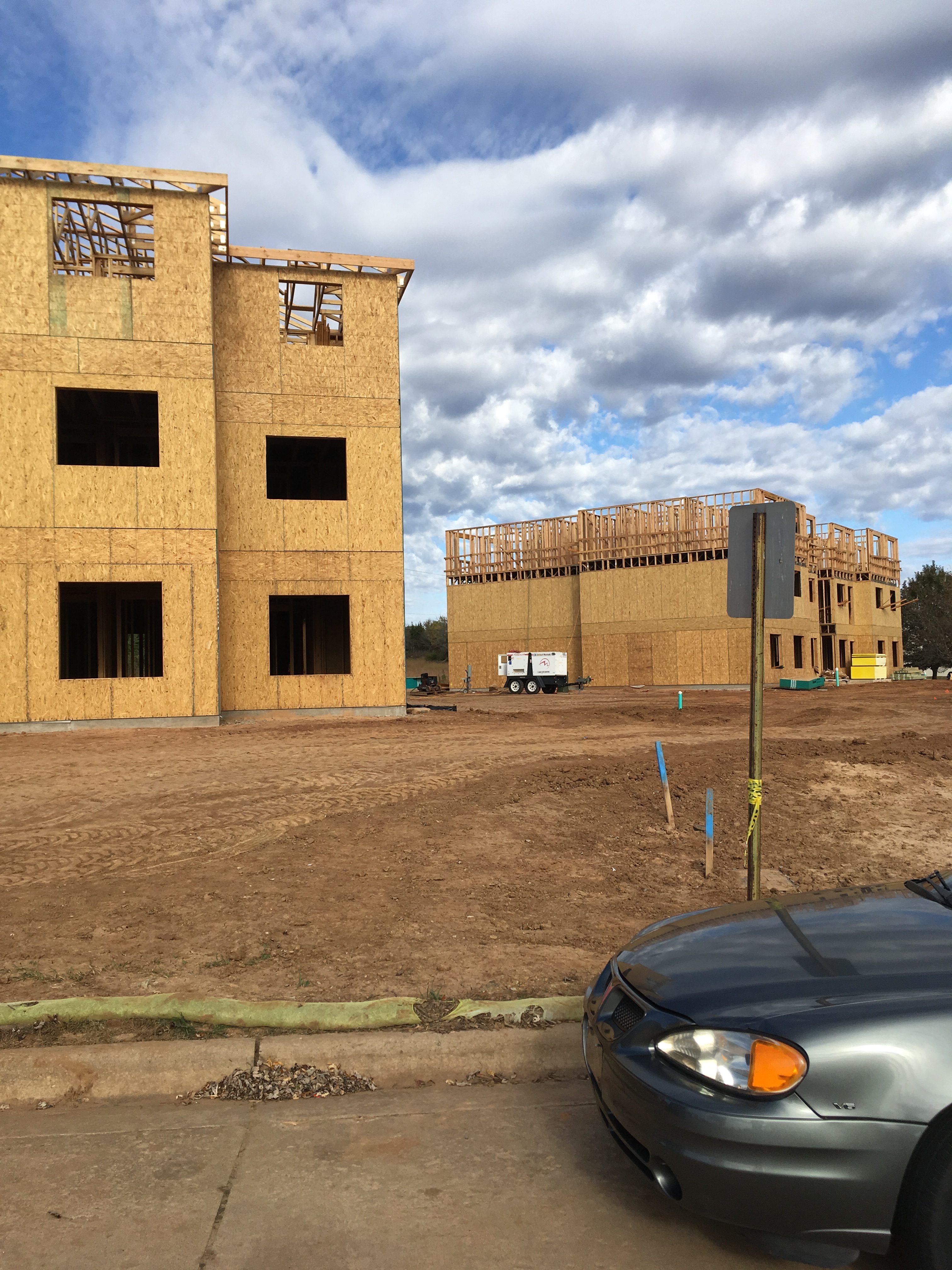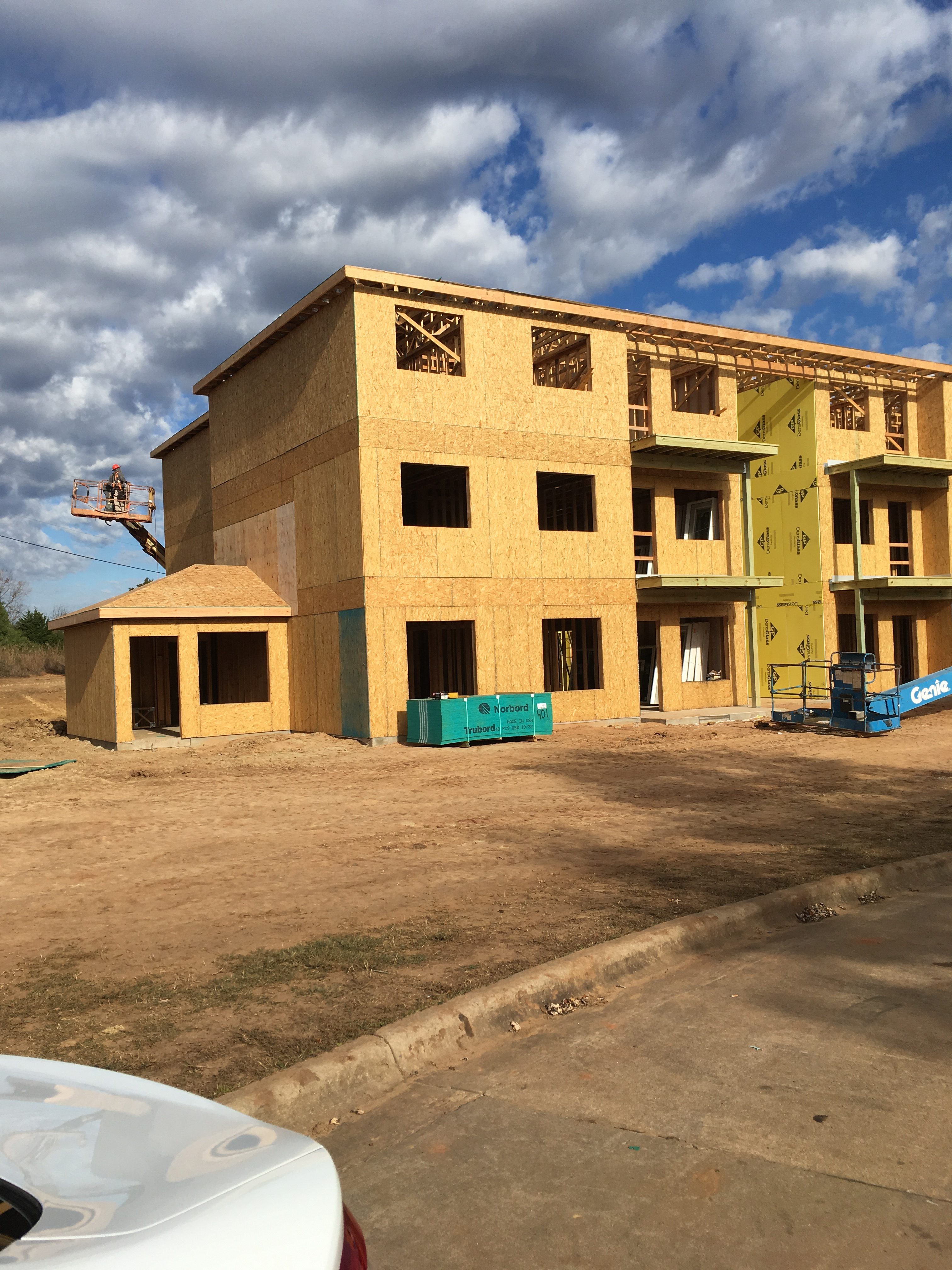 Jasmine Court is a 24 unit apartment complex. There are 12 2-bedroom units and 12 3-bedroom units.
Features and Amenities:
2 and 3 bedroom – 2 bathroom units
Range/oven, refrigerator, microwave and dishwasher included
Washer and Dryer in every unit
All electric, energy efficient units
Smoke Free Housing
Seniors, Veterans and widows of Veterans are also welcome
Handicap accessible units available
Tornado Shelters
Grounds maintenance and snow removal provided.
Federal HOME regulations apply to some units at this property. Please be advised all applicants must meet age and income restrictions to qualify for tenancy. Jasmine Court does not discriminate on the bases of race, color, religion, sex, handicap, familial status or national origin.
For more information on Fair Housing call (800) 669‐9777.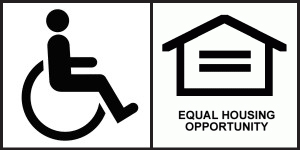 Monthly Rent:
2 BDRM $410.00 – $480.00
3 BDRM $465.00 – $540.00
How Do I Apply?
For more information please call (405) 820-4851 or (800) 378-9366.
All applicants must meet current income qualification with an annual household income less than the Payne County area median incomes listed below:
| | 50% | 60% |
| --- | --- | --- |
| 1 Person | $20,450 | $24,540 |
| 2 Person | $23,350 | $28,020 |
| 3 Person | $26,300 | $31,560 |
| 4 Person | $29,200 | $35,040 |
| 5 Person | $31,550 | $37,860 |
| 6 Person | $33,850 | $40,620 |