Happy New Year!
Improving Lives in 2019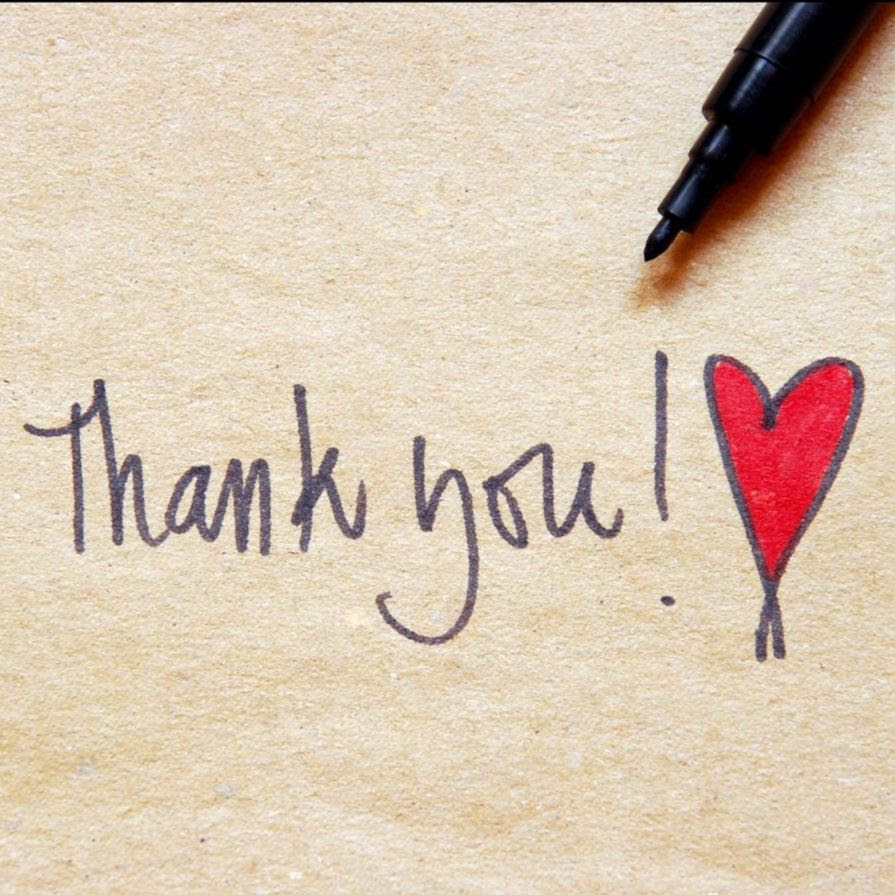 We want to thank all of our partners who made 2019 such a great year. Thanks to your help, people across the Midwest are able to have safe, comfortable, and affordable homes for the Holidays and beyond.
Everyone at Excel wants to thank all of our partners who made 2019 such a great year. Thanks to your help people across the Midwest are able to have safe, comfortable and affordable homes for the Holidays and beyond. Thanks to the following organizations and others too numerous to list:Advantage Capital, Architectural Design Associates, DataVizion, Excel Concrete Solutions, Excel Construction, Federal Home Loan Bank-Topeka, GenR8 Marketing, Horizon Bank, Iowa Finance Authority, Kansas Housing Resources Corporation, Midwest Housing Equity Group, NIFAHousing, Oklahoma Housing Finance Agency#AffordableHousing #ExcelDevelopmentGroup #EqualHousingOpportunityProvider

Posted by Excel Development Group on Thursday, January 2, 2020
MAGNOLIA RIDGE APARTMENTS OPENING IN JANUARY 2020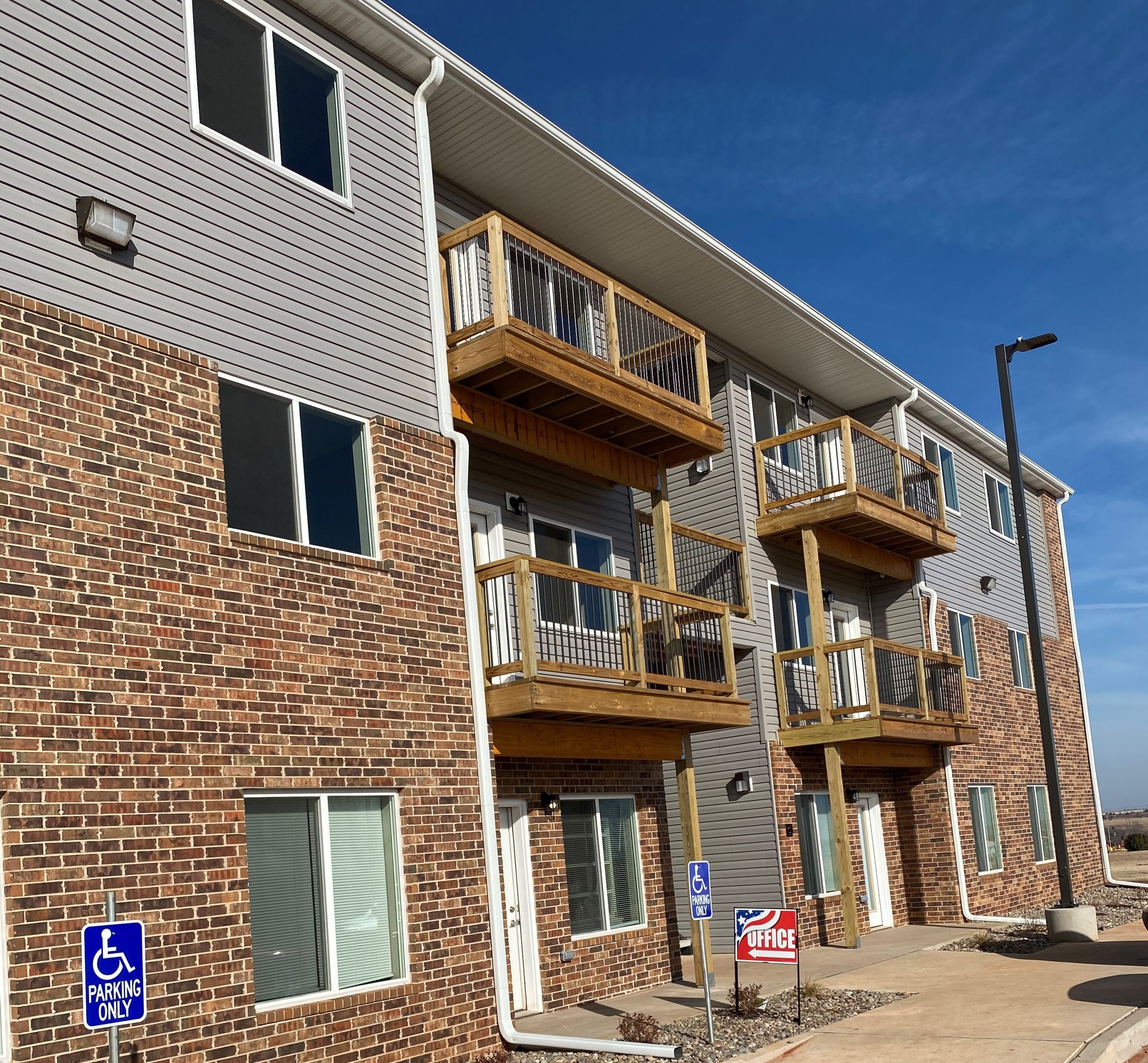 The brand-new Magnolia Ridge Apartments located in Stillwater, OK, are set to open in January 2020! Magnolia Ridge Apartments offers affordable family housing and we look forward to serving your needs.
FEATURES AND AMENITIES:
2 and 3 bedroom – 2 bathroom units
Range/oven, refrigerator, microwave, and dishwasher included
Washer and Dryer hookups in every unit
All electric, energy-efficient units
Smoke-Free Housing
Seniors, veterans, and widows of veterans are also welcome
Handicap accessible units available
Tornado Shelters
Grounds maintenance and snow removal provided.
For more information on the Magnolia Ridge Apartments call 
1-800-378-9366 
OR click
HERE
to apply.
"HOBBY MONTH"
All month long, this celebration is one of the easiest things to do. All we have to do is enjoy our hobbies. Now, there are hundreds of hobbies that people have in this world, so we will add in a few of them as an example of what hobbies there are around the world: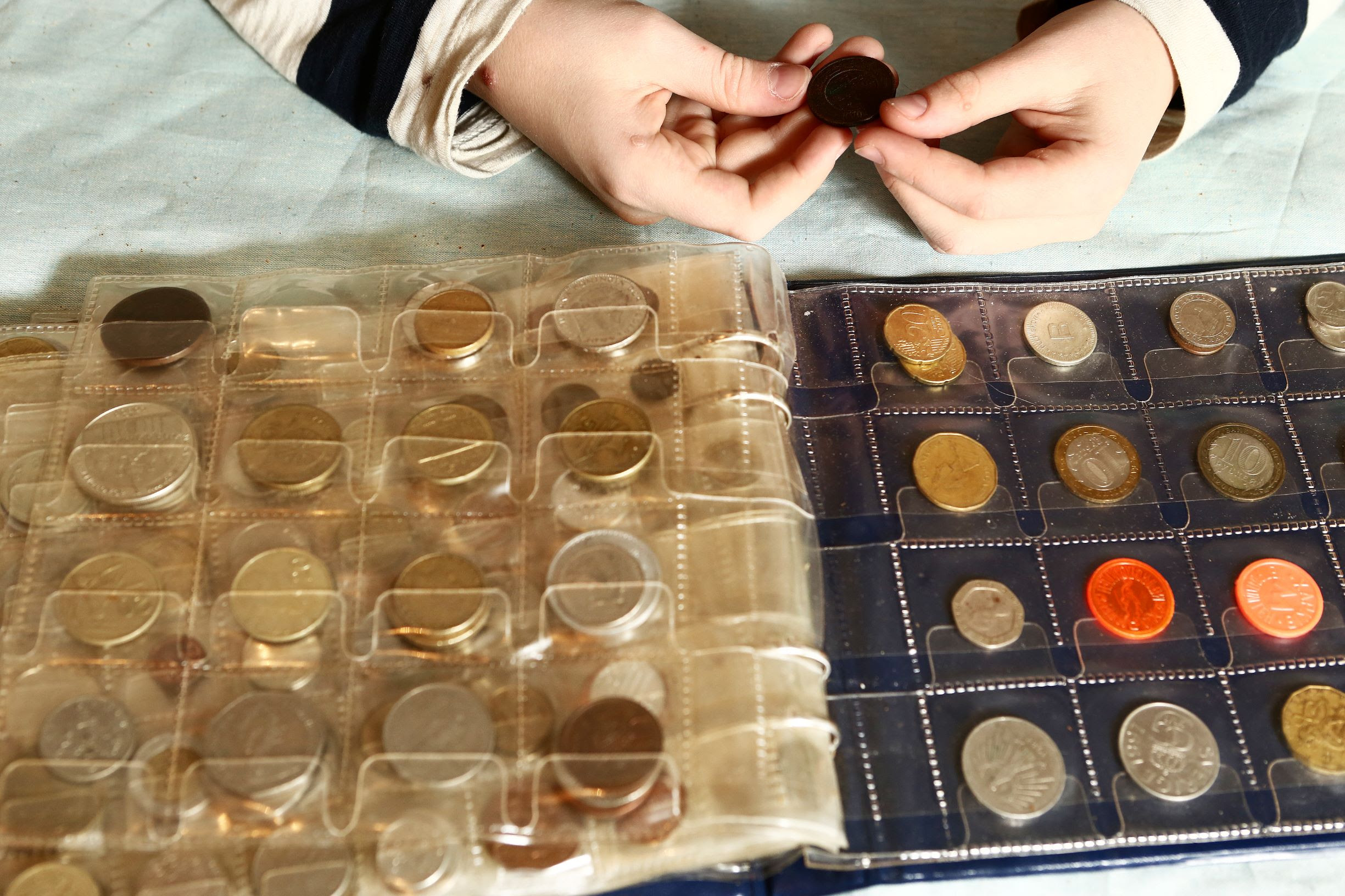 Collecting: Collecting is seeking, locating, acquiring, organizing, cataloging, displaying and storing antiques, and other valuable items that people want to keep in their possession.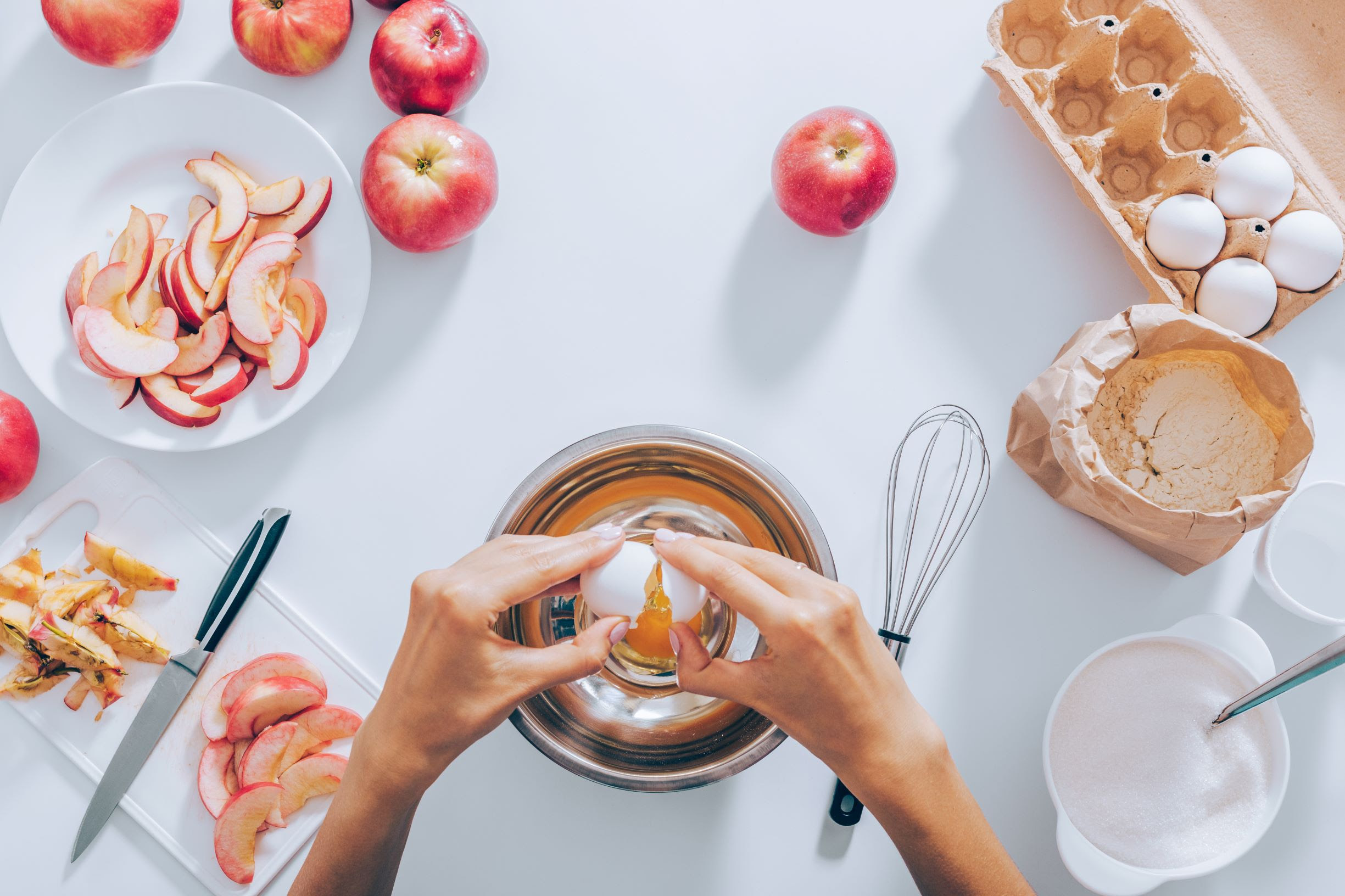 Cooking: Cooking is the preparation of foods in a manner to create a dish from different food combinations. It is a great way to learn about different cultural dishes as well.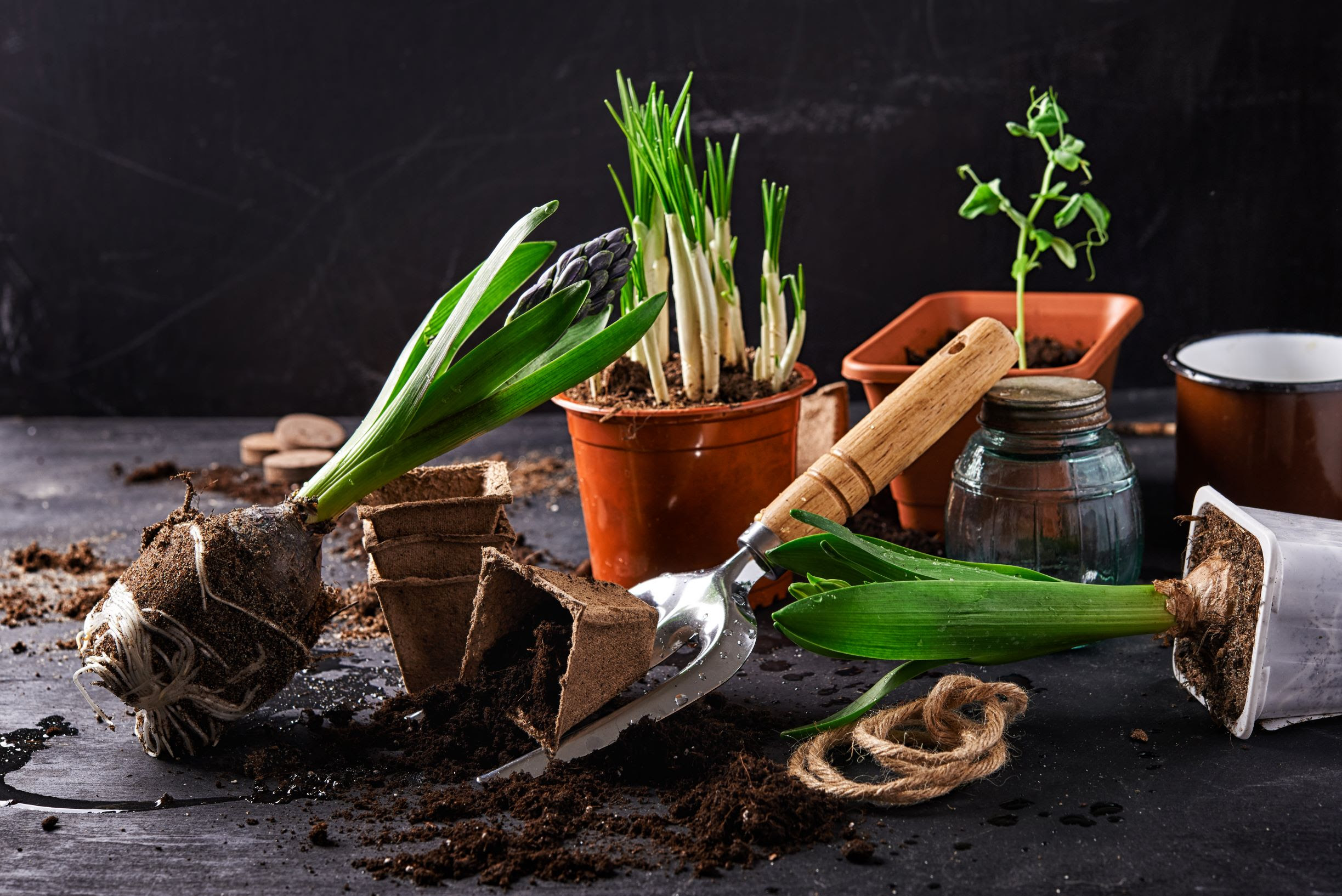 Gardening: Gardening is the care and maintenance of flowers and plants in a row of tilled soil around a home or in a plant pot.
POVERTY IN AMERICA AWARENESS MONTH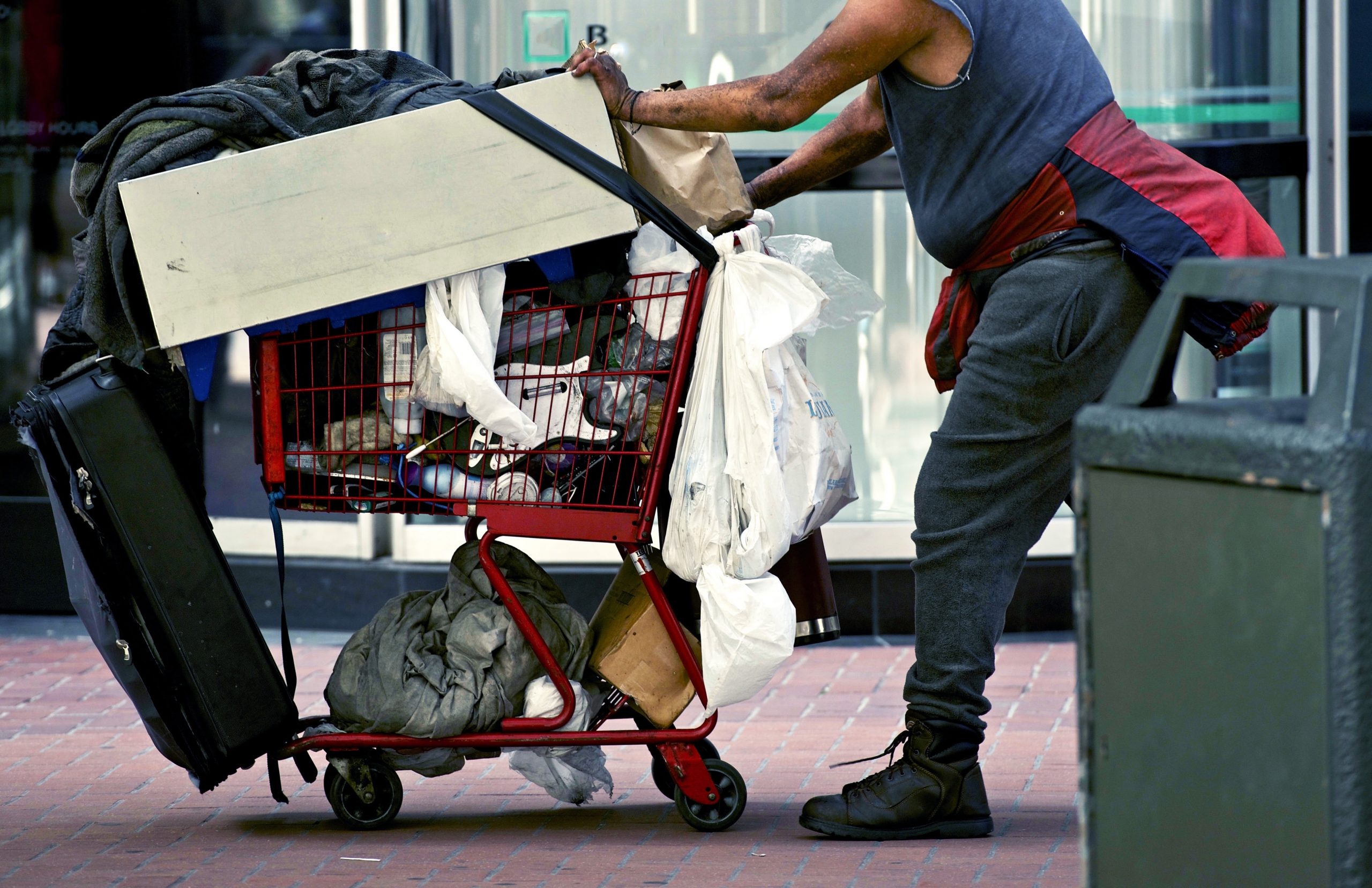 According to the U.S. Census Bureau's report, 40.6 million people in the country lived under the poverty line in 2016, a third of them children.  January is Poverty Awareness Month, a time when individuals, charities, and large organizations can reexamine their commitment to helping those in need.
CONTACTING MAINTENANCE
For regular maintenance issues contact Excel at 1-800-378-9366 or maintenance@exceldg.com.
For emergency maintenance issues that happen beyond Excels regular business hours (M-F: 8 am – 5 pm) contact Excel at 402-525-3226 or email maintenance@exceldg.com.
*Except for emergency repairs, Excel will provide the tenant with 24 hours written notice of entry.
**Please notify the Property Management Company immediately of needed repairs including, but not limited to: dripping water faucets; running toilets; defective appliances or heating and cooling system; broken windows; water leaks of any kind; or any other defective part of the premises.