Veteran Special in Oklahoma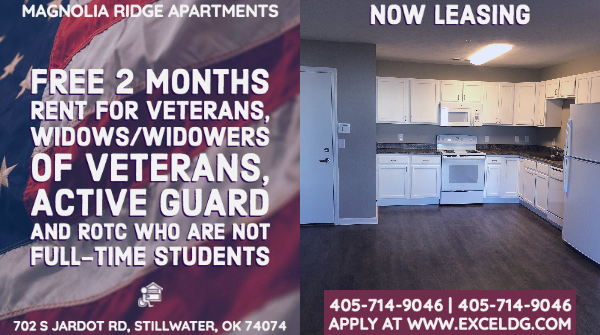 MAGNOLIA RIDGE APARTMENTS OFFERING 2 FREE MONTHS' TO VETERANS
FEATURES AND AMENITIES:
2 and 3 bedroom – 2 bathroom units
Range/oven, refrigerator, microwave, and dishwasher included
Washer and Dryer hookups in every unit
All electric, energy-efficient units
Smoke-Free Housing
Some units reserved for seniors, disabled persons, veterans or widows/widowers of veterans and Active Guard and
ROTC who are not full-time students
Handicap accessible units available
Tornado Shelters
Grounds maintenance and snow removal provided
For more information on the Magnolia Ridge Apartments and the veteran special call: 405-714-9046 or toll-free at 1-800-378-9366.
CORONAVIRUS (COVID-19) CDC INFORMATION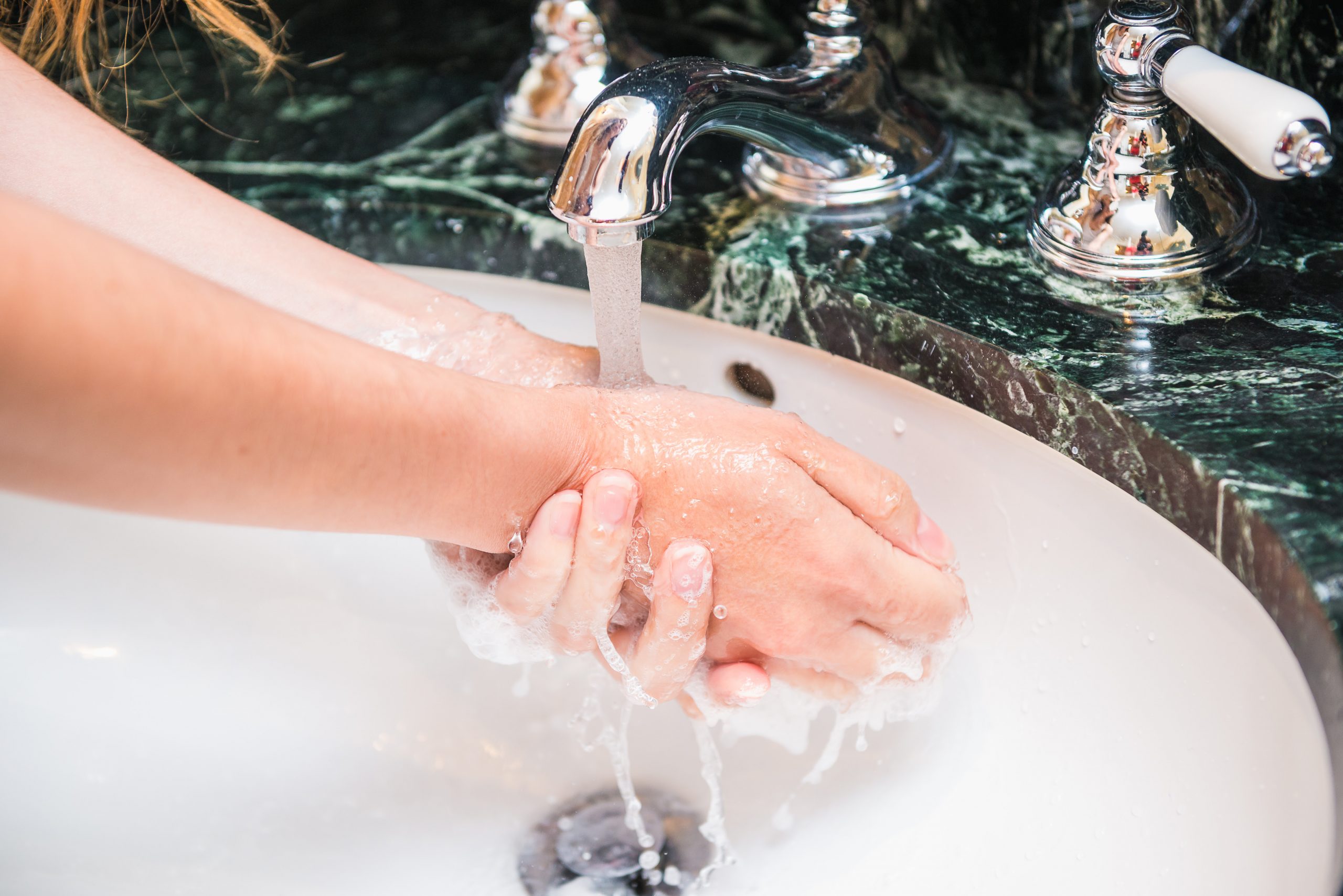 Coronavirus disease 2019 (COVID-19) is a respiratory illness that can spread from person to person. The virus that causes COVID-19 is a novel coronavirus that was first identified during an investigation into an outbreak in Wuhan, China.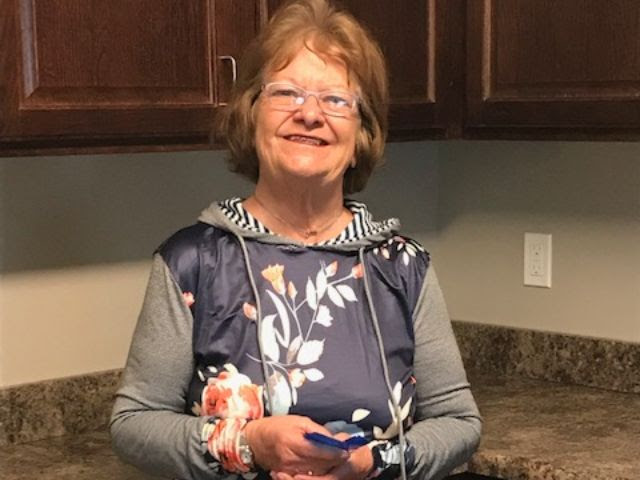 Meet Barbara, the first resident at Goddard Senior Homes! Barbara was up until recently working as a substitute teacher in Goddard Public Schools. She has been living in Goddard for most of her life. Barbara is incredibly excited to be part of the new Goddard Senior Homes community.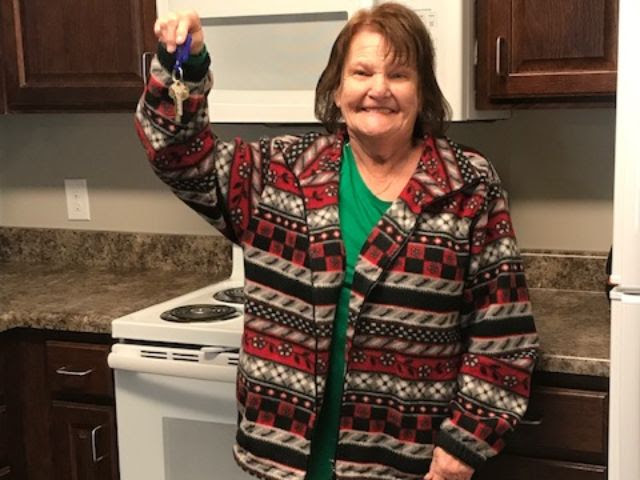 Meet Sharon, one of the first residents to move into the new Goddard Senior Homes. Sharon can't wait to start her new journey in life.  Sharon is extremely excited to be living in Goddard and looks forward to being able to stay close to her children and grandchildren.
SAINT PATRICK'S DAY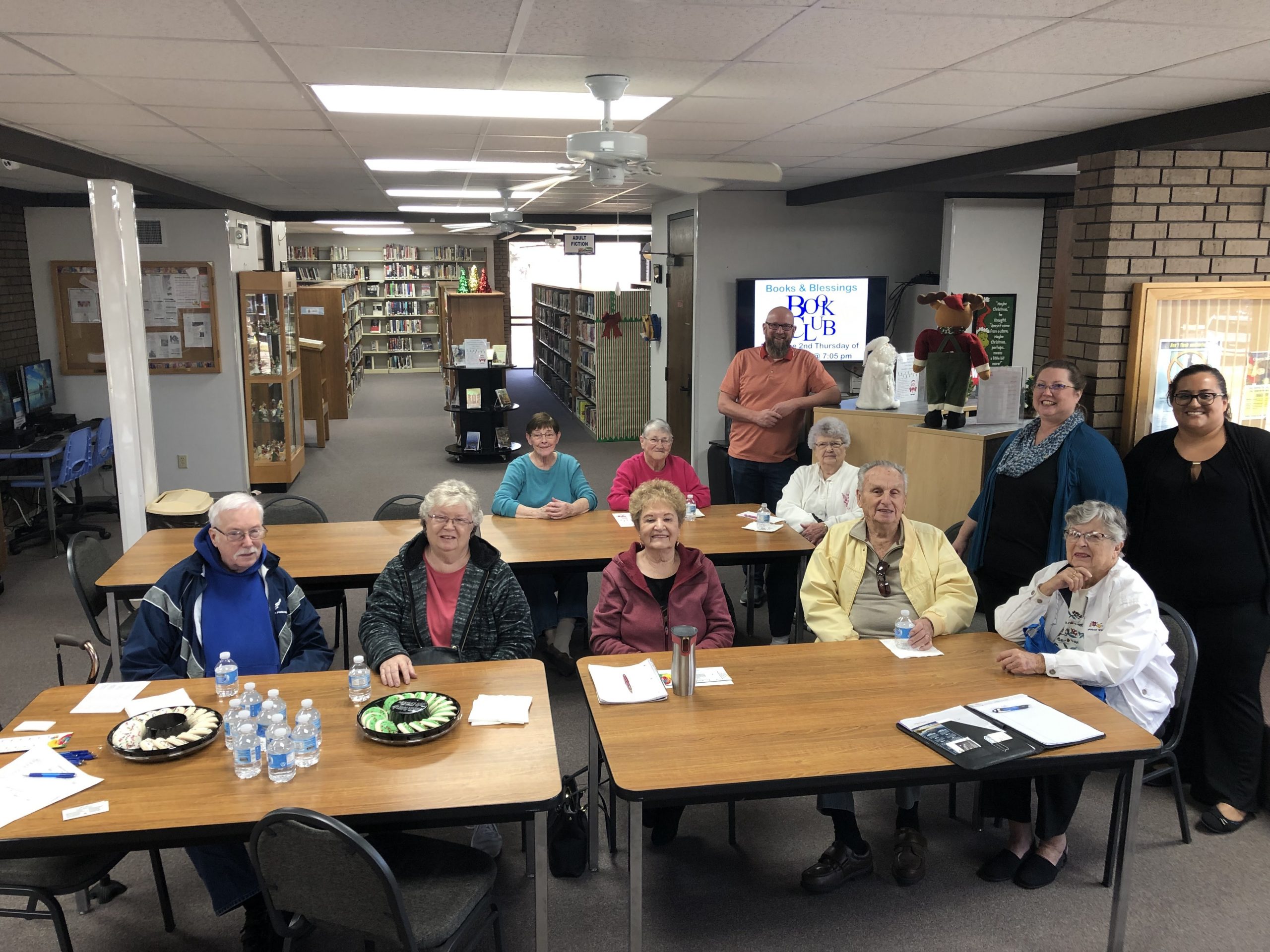 Saint Patrick's Day is celebrated worldwide by those of Irish descent and increasingly by people of other ethnicities as well, notably in Argentina, Australia, New Zealand, and North America. Celebrations are generally themed around all things Irish and, by association, the color green. Both Christians and non-Christians celebrate the secular version of the holiday by wearing green, eating Irish food and/or green foods, consuming Irish drinks, and attending parades, which have a particularly long history in the United States and Canada.
CRAFT MONTH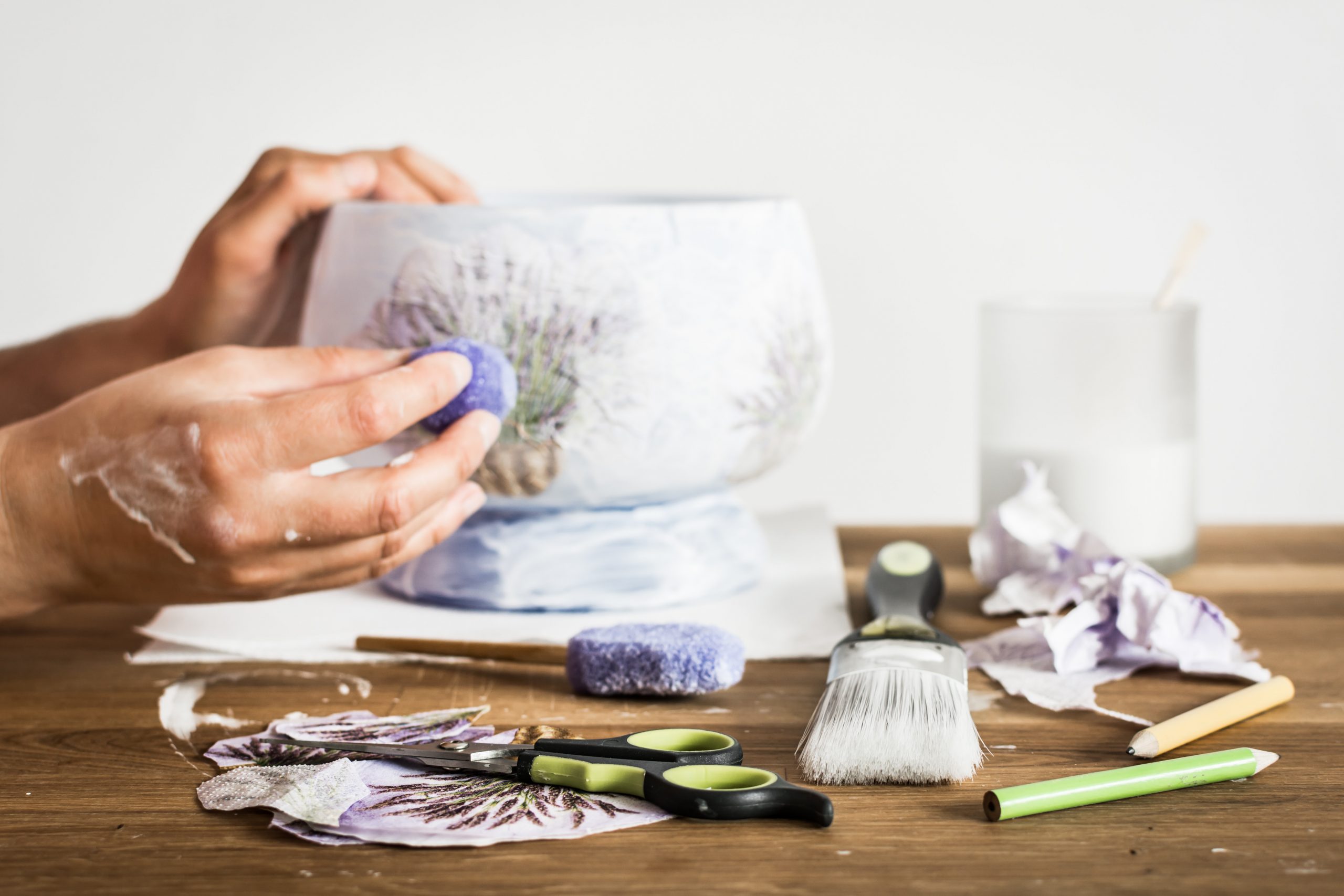 Ever since you were a kid, you've known that making things is fun. Paper mache monsters, fluffy pompoms made from wool, knitted jumpers, making your own decoupage boxes and decorations – and who said that fun had to stop just because you grew up? Craft Month is all about celebrating crafty little hobbies that keep you occupied on those gloomy days.
Whatever your chosen craft is – and there's certainly plenty to choose from – make sure you celebrate it this month and get ready to get stuck into what your creativity can come up with. Here's 31 Ways to Partake in National Craft Month.
RESERVING COMMUNITY BUILDINGS
If you have a Community Building in your community and want to rent it out for an event contact Peggy at the main office. You can contact Peggy at 402-434-3344 or 1-800-378-9366. 
CONTACTING MAINTENANCE
For regular maintenance issues contact Excel at 1-800-378-9366 or maintenance@exceldg.com.
For emergency maintenance issues that happen beyond Excels regular business hours (M-F: 8 am – 5 pm) contact Excel at 402-525-3226 or email maintenance@exceldg.com.
*Except for emergency repairs, Excel will provide the tenant with 24 hours written notice of entry.
**Please notify the Property Management Company immediately of needed repairs including, but not limited to: dripping water faucets; running toilets; defective appliances or heating and cooling system; broken windows; water leaks of any kind; or any other defective part of the premises.