Happy Holidays!
Happy Holidays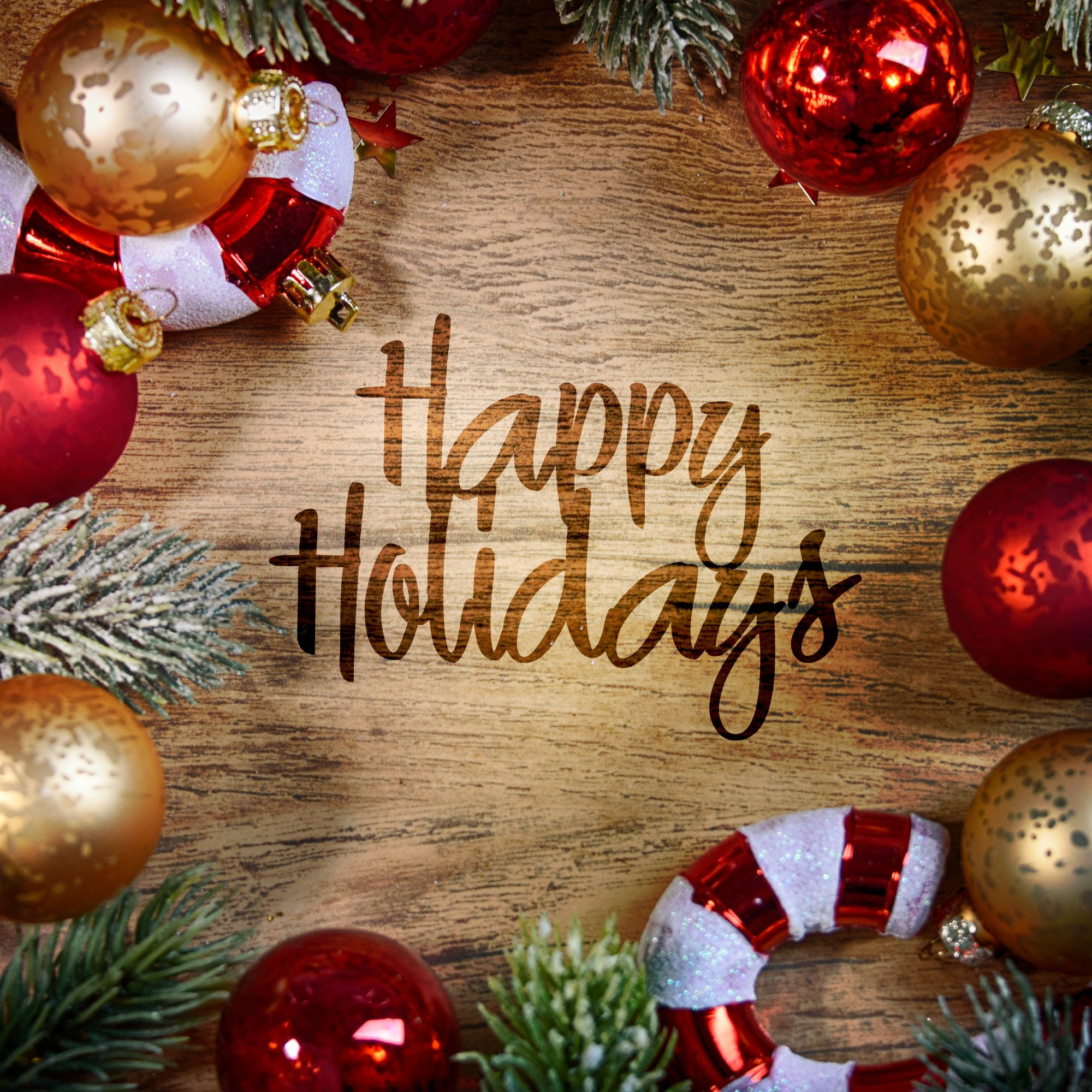 Whether you're celebrating Christmas, Hanukkah or Kwanzaa, everyone at Excel wants to wish you and your families a Happy Holiday season!
Meet Excels Newest Team Member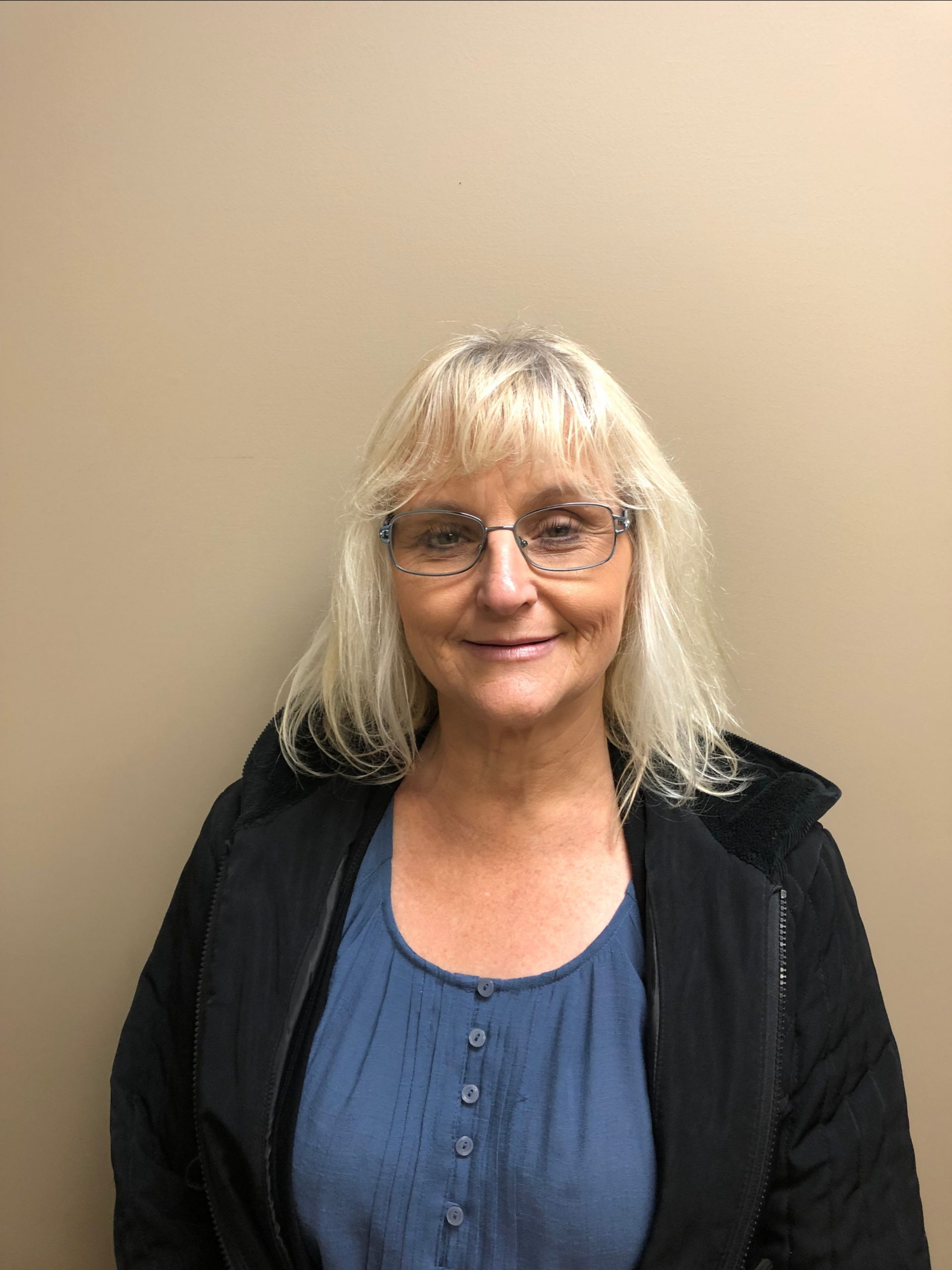 Meet Davina Weaver, a new Compliance and Leasing Associate for Excel Development Group in Oklahoma. Davina's favorite type of food is either Italian or Mexican food. If Davina could meet anyone dead or alive, she would want to meet her late grandfather.
Her grandfather holds a very special place in her heart, and she still has a rocking chair that her grandfather made for her when she was a 1-year old that her kids now use. She would also like to know why her grandfather came to the California mountains all the way from France. Davina has many years of experience in property management and looks forward to working more with affordable housing as she strongly believes all people deserve a safe and clean home to live in.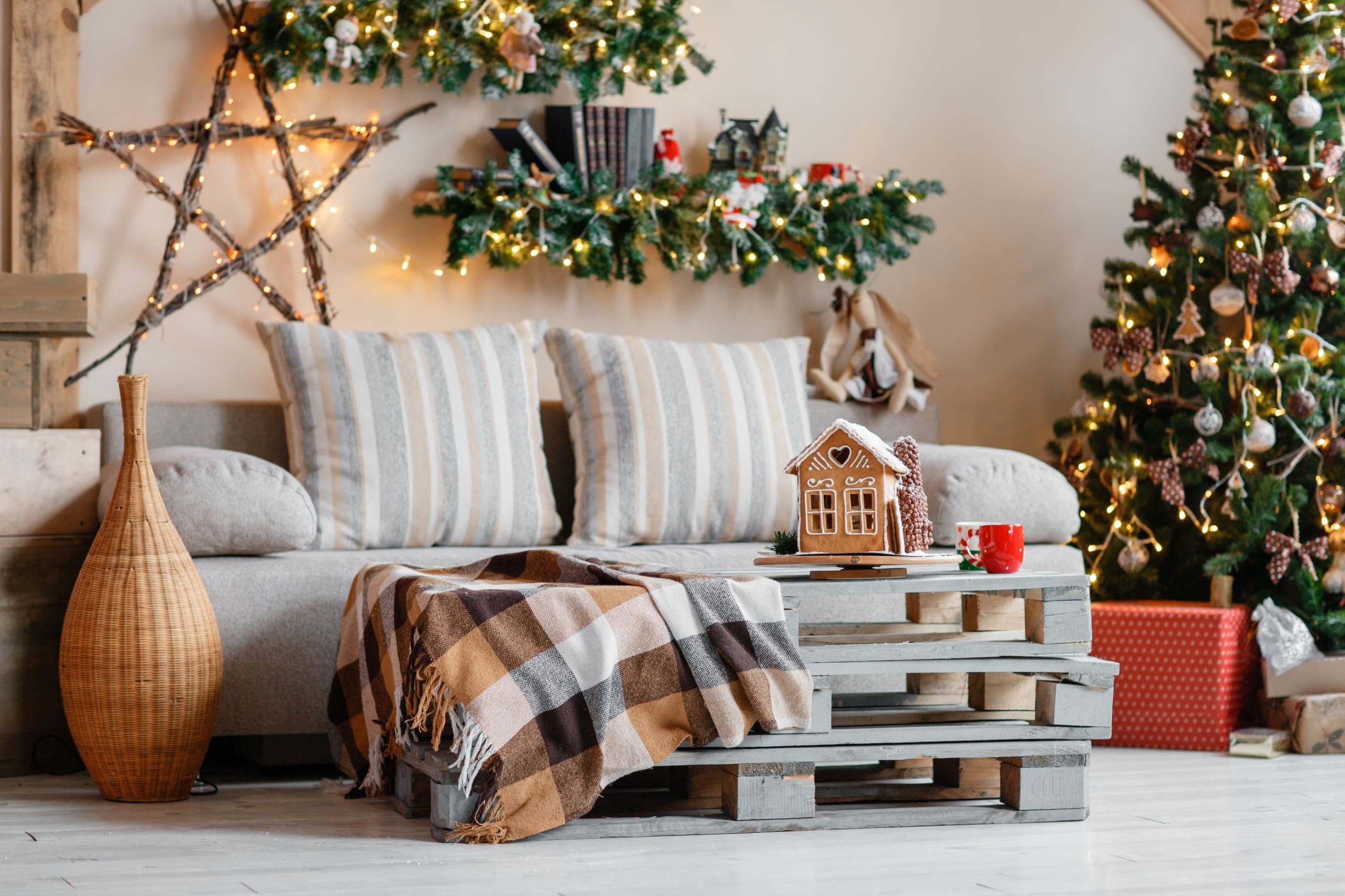 SPREAD THE HOLIDAY CHEER
Do you have a festive holiday photo that you would like to share? Are you proud of your seasonal decorations? Spread the holiday cheer by sending your festive holiday photos to connor@exceldg.com or 402-219-3943.
MODIFICATION FORM
Great news! Modification forms for residents can now be found on our website! Click HERE to access and submit our modification form.
CONTACTING MAINTENANCE
For regular maintenance issues contact Excel at 1-800-378-9366 or maintenance@exceldg.com.
For emergency maintenance issues that happen beyond Excel's regular business hours (M-F: 8 am – 5 pm) contact Excel at 402-525-3226 or email maintenance@exceldg.com.
*Except for emergency repairs, Excel will provide the tenant with 24 hours written notice of entry.
**Please notify the Property Management Company immediately of needed repairs including, but not limited to:  dripping water faucets; running toilets; defective appliances or heating and cooling system; broken windows; water leaks of any kind; or any other defective part of the premises.
Want to have all the latest updates on Excel's new projects, resident stories, available units, and essential information? Follow Excel Development Group on Facebook!